All-in-One Directory Solution
For Your BuddyBoss Community



Bring together brands, companies, local businesses, organizations or professionals all in one place.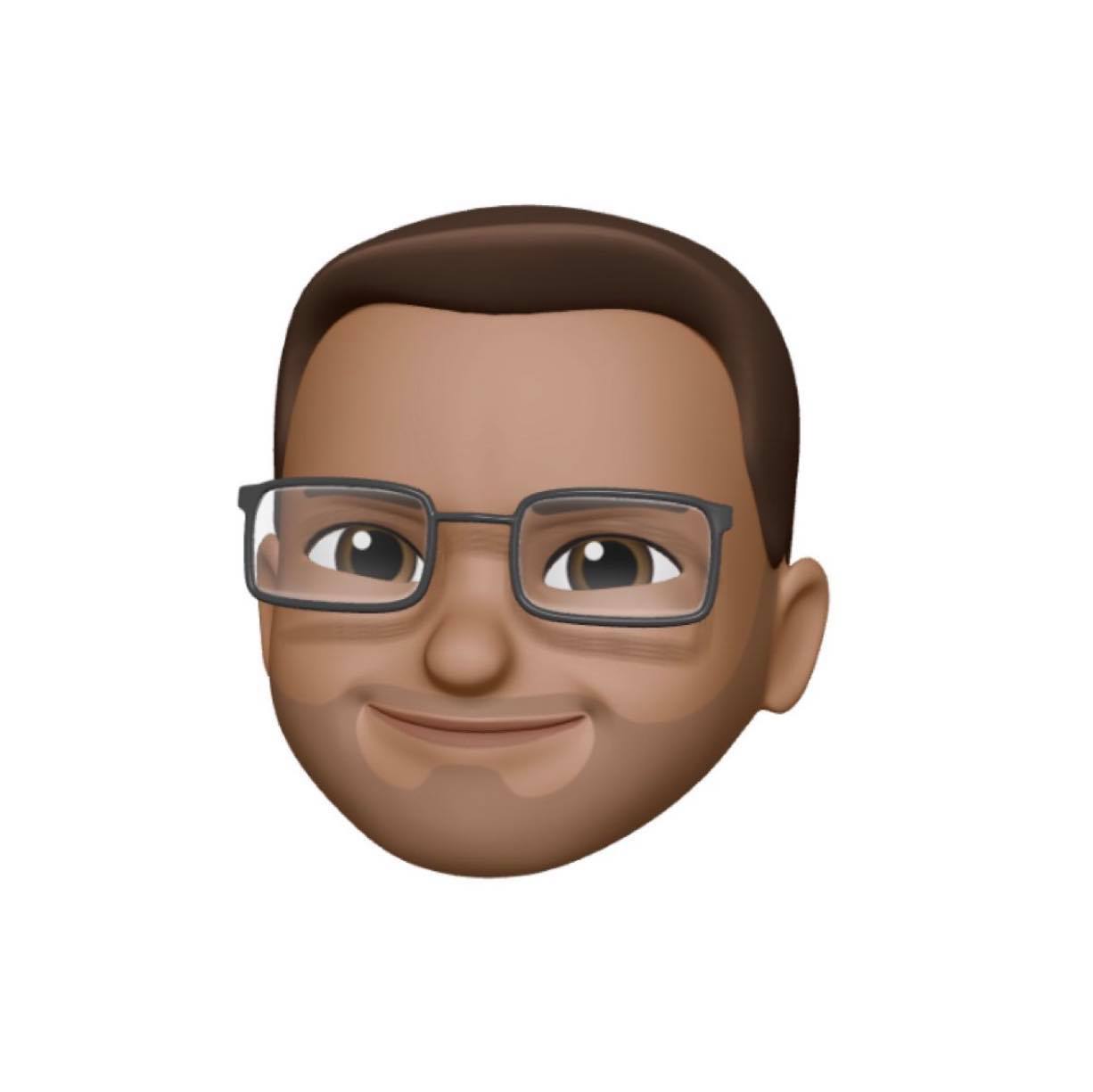 Spaces fills in the missing parts of BuddyBoss groups. Sometimes you want to create a following around your brand and that's what the Spaces plugin does. There is a reason Facebook distinguishes groups from pages and I see spaces as the Pages of Buddyboss. And behind the plugin is a great team making a powerful plugin that transforms the Buddyboss platform.
Get the features you need with Spaces Engine
Extending Your BuddyBoss Community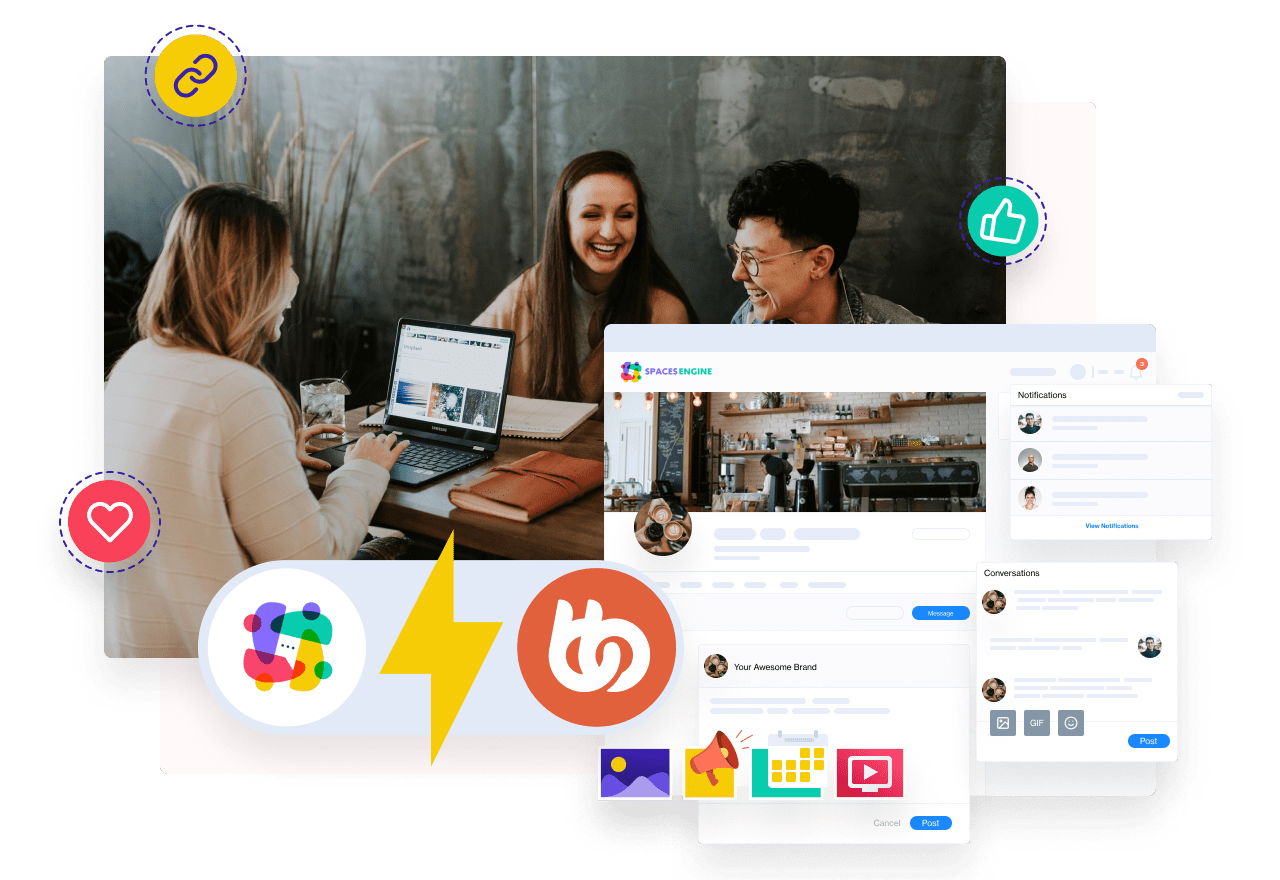 Spaces for BuddyBoss is a powerful plugin that lets you easily create business pages for your organization. After installing the plugin, anyone on your site can create an unlimited number of Spaces to promote their own brand.
A Space acts as another communication channel within your community so you can showcase your products and services, publish news and updates, send and receive private messages, and gain valuable feedback from your customers and members.
Spaces can represent anything you want inside your community
What can you build with Spaces?
You can compare Spaces with a Facebook Fan Page or LinkedIn Business Profile.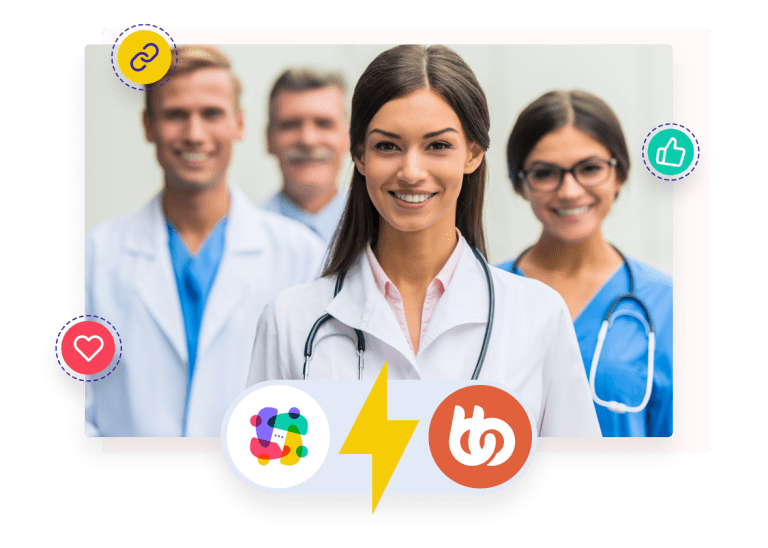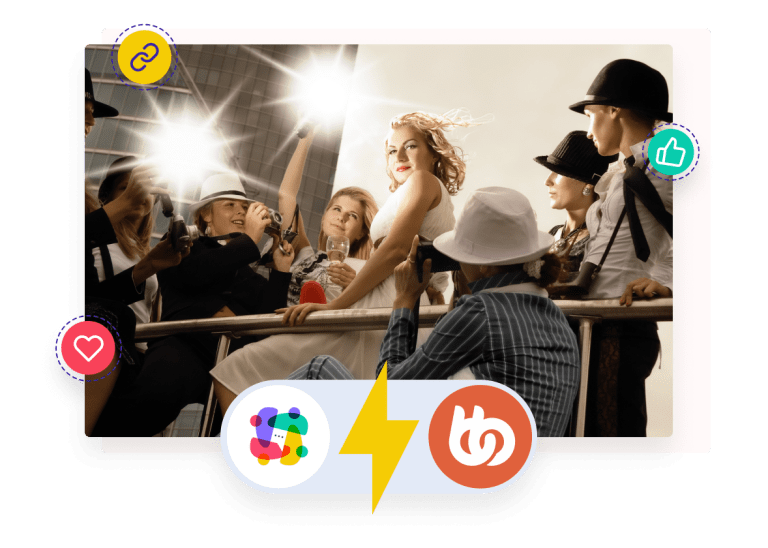 Brands or Public Figure Spaces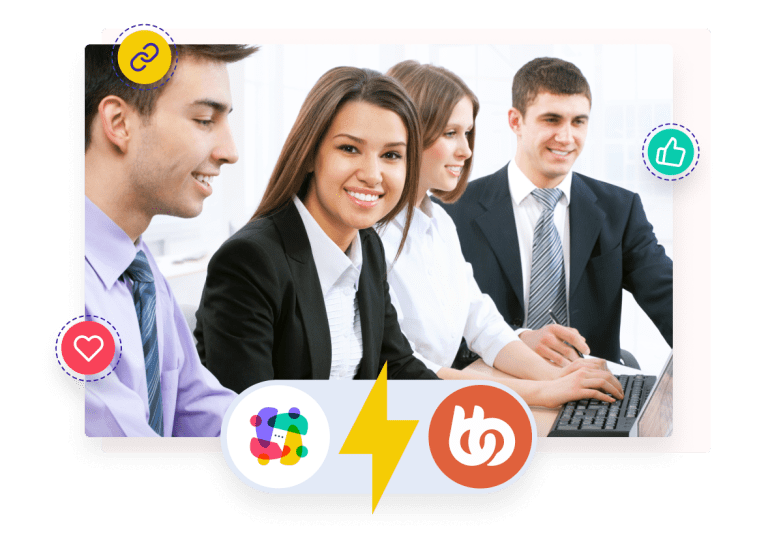 Business or Company Spaces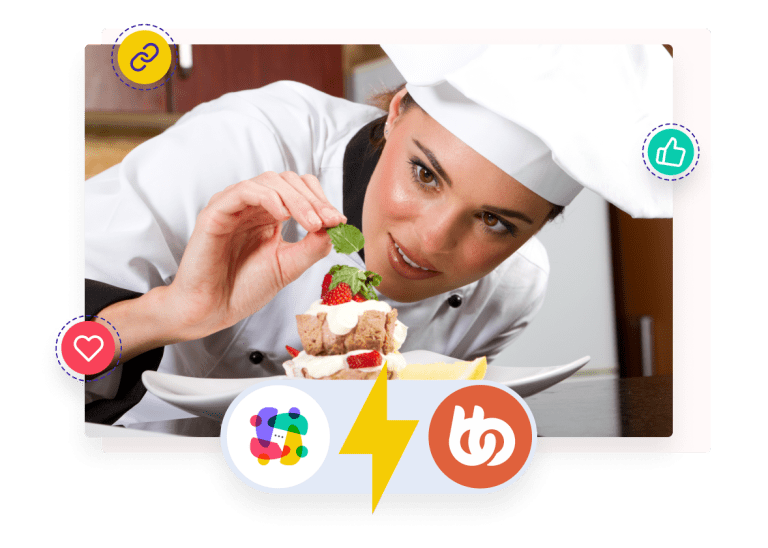 Local Business or Place Spaces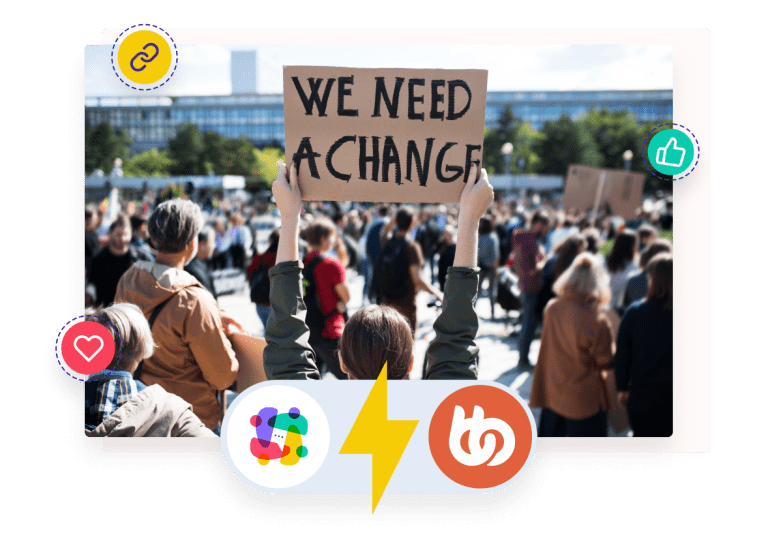 Cause or Community Spaces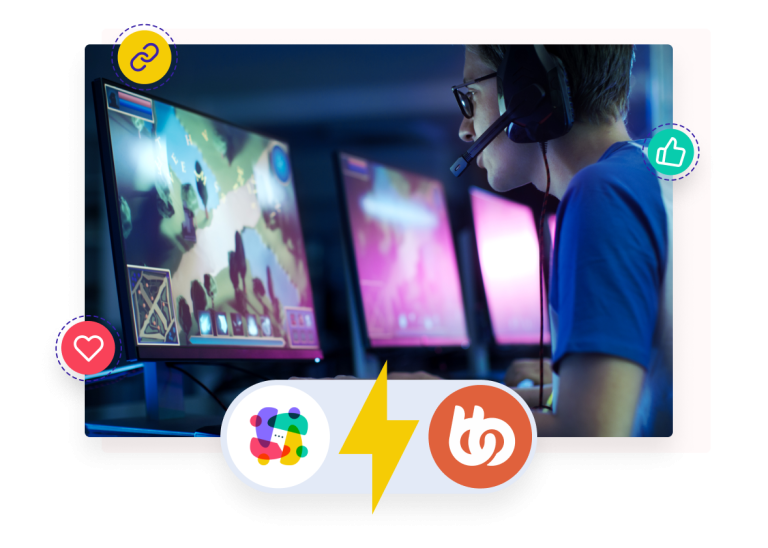 More features available with Spaces for BuddyBoss

The Key Feature to take your directory to the next level
Reviews & Ratings for your Spaces
Generate social proof and awareness for every brand, public figure or business in your network
With Spaces reviews, you can allow your community members to review and rate the brands, local businesses or any place that can get benefits from the review feature.
The reviews feature will include a general overview rating from 1-5 starts and the possibility of creating custom parameters that can receive ratings individually.
Each review also includes comments and images!
Use Case: For instance, a hotel can receive a general review and dedicated reviews for different items like the breakfast service, room service, parking experience, etc.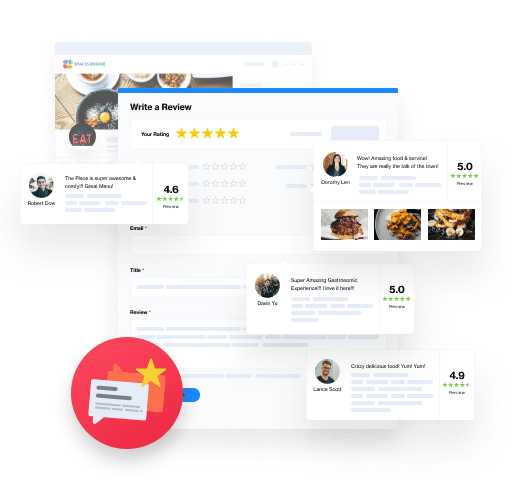 Monetization is a must for every businesses directory
Bring the power of Monetization to your Community
Granular control for the creation of Spaces inside your community based on BuddyBoss Profile Types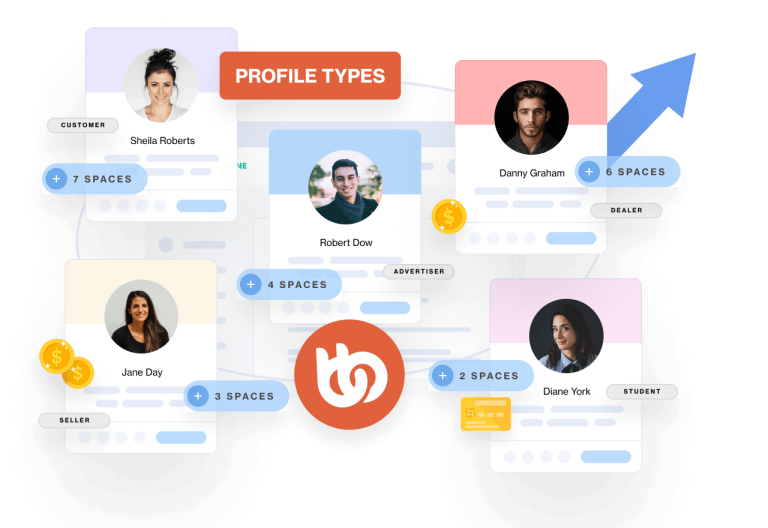 BuddyBoss Profile Types are an essential feature of every BuddyBoss community. We love their flexibility to enrich your members' profiles as much as you do!
Spaces Engine plugin will detect the Profile Types available on your site and show them in the plugin settings for you to manage the number of Spaces that each profile type will manage or any.
Features for Site Admin/Owner
Granular control for the creation of Spaces inside your community based on WordPress User Role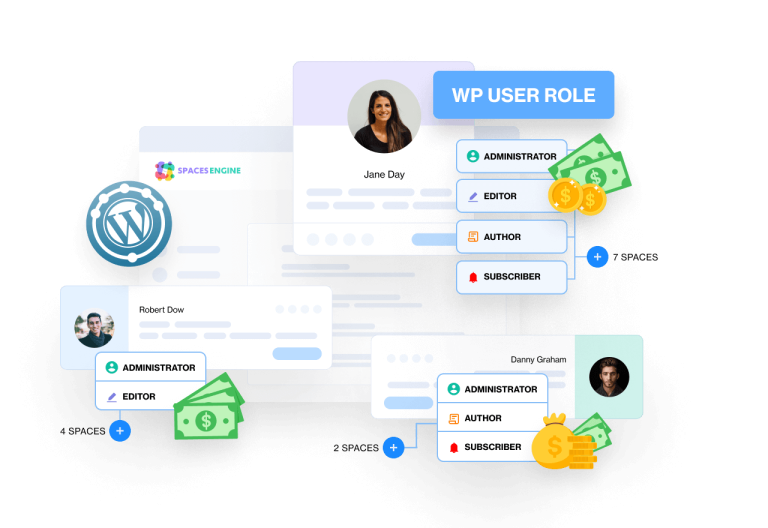 WordPress User Roles are part of the core of your site and one of the best ways to manage permissions and grant features to your members!

Spaces Engine plugin will detect the WP User Roles available on your site and show them in the plugin settings for you to manage the number of Spaces that each profile type will manage or any.
Features for Site Admin/Owner
Native BuddyBoss Notifications
Drive continuous engagement with the native BuddyBoss notifications system.
Alert members when they receive a new message or let them know about the most recent activities happening in a Space. Notifications appear as a red badge on the bell in the navigation bar, and users can simply click on it to view all recent notifications.
Spaces for BuddyBoss seamlessly integrates with BuddyBoss.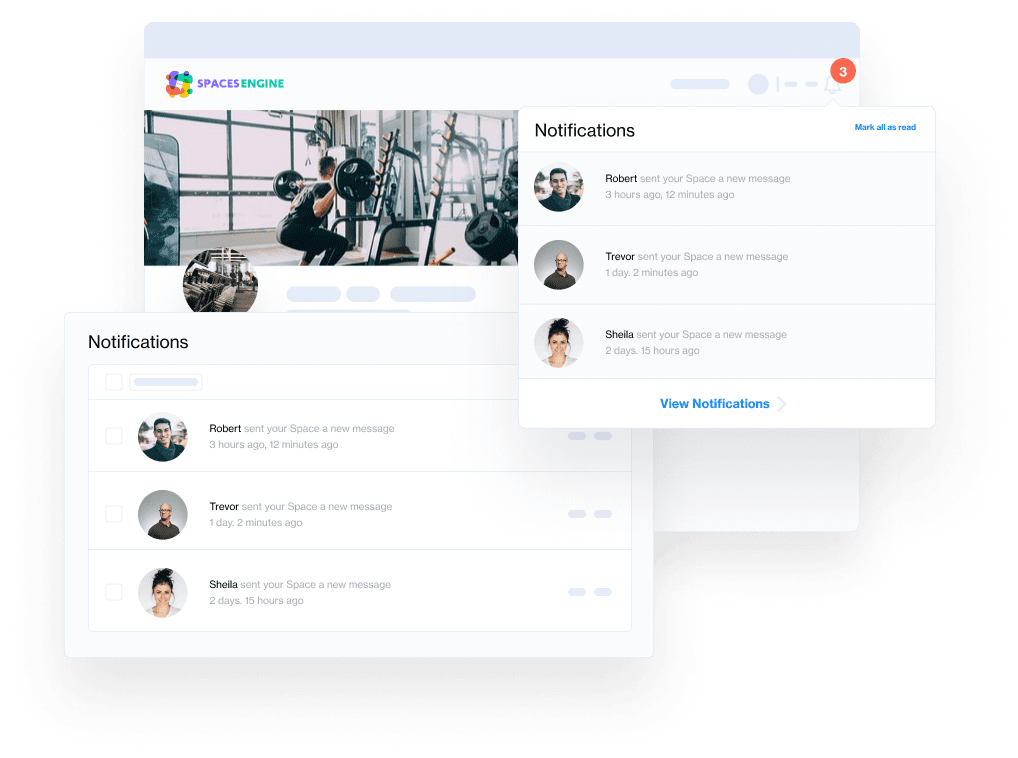 Notifications available for Spaces Admins
Notifications available for Members
Affordable Pricing and Top-notch Support
Spaces for your Community
Your Spaces license include updates and support for the spaces plugin.


Don't take our word for it.
We think Spaces Engine speaks for itself. Happily our customers will vouch us too.
Frequently Asked Questions
How to get started with Spaces for BuddyBoss?
You can get started in minutes. Please check this guide from our knowledge base, where we cover the first steps about setting up and using the Spaces Engine Plugin.
Do you offer support and help?
Of course, we do! You can create and manage your tickets from My Account Area, and our team will come back to you between 24-48 hours from Monday to Friday during regular business hours in the UK.
Also, you can send a message anytime to support@spacesengine.com with your questions.
Support will not be available during weekends or bank holidays. 

Please note: The support is limited to users of the BuddyBoss theme and the BuddyBoss Platform. (Both required)
Do we get lifetime updates with the one-time purchase option?
Yes, you do! Even though we are just getting started with Spaces for BuddyBoss, we have plenty of ideas to enhance the product and keep building value for your community through Spaces.
All current and upcoming core features are included with your purchase.
Your purchase includes Lifetime Updates and Support.
Is Spaces Engine compatible with other themes?
The short answer is, NO.

We have decided to work seamlessly integrated with the BuddyBoss Theme and the BuddyBoss Platform so our customers can have the ultimate integration experience.

Lots of styling and layouts from Spaces have been matched with BuddyBoss theme 2.0 so we do not recommend to use the Spaces Engine Plugin with themes that are not BuddyBoss theme.
Is this plugin compatible with the BuddyBoss App?
At this stage, all pages related to Spaces will load as web fallback inside your App.

However, we need time to review the compatibility with the BuddyBoss App and see what's the best approach to get Spaces running within the mobile app.
Please feel free to share your requirement or feature request visiting our roadmap here: https://dev.spacesengine.com/roadmap
Do you have a refund policy or guarantee?
Yes! You are covered with a 14-day no questions asked money-back guarantee.
We have a long term vision for this project, and we want you to be around happy; if we are not a good fit now, we might be in the future.
Let's always keep things cool!
Do you have a roadmap or a features request board?
Yes we do! Please visit our public roadmap here: https://dev.spacesengine.com/roadmap


Please use the 'Ideas' tab to share your feature request on the same page.
We are at the seed stage, and all your ideas for integrations and enhancements will be very welcome!
If your question is not listed above, please send us a message using the chat below.
Our team will come back to you with an answer as soon as possible. If you have a feature request or bug report please visit this page.