Geodirectories have powered the early days of eCommerce and it is not dead yet, rather it has evolved in many ways. Now, it is even possible to have a fully featured business profile with marketing tools that can empower online discovery and engagements.
Thanks to WordPress, one can easily create a social community website or a geodirectory website using the BuddyBoss plugin. There are many such sites out there with successful business models. The best thing about using WordPress for this solution is that you can easily embed social business into a forum, blog or indexing website.
There are still some drawbacks at this point, and with some customization and activity – there is a way to improve how brands stand out.
Create A Professional Business Profile
As BuddyBoss is intended for community engagement, it lacks a business-optimized landing page for its members. For example, there are different page styles on Linkedin for companies or Facebook pages can be customized for businesses. At the back end of it, assigned members can control that page. Since BuddyBoss lacks this, the usual BuddyBoss profile for individuals had to be used, replying to leads had to be done from multiple individual profiles and there was no way to showcase the brand. It is not professional, until now.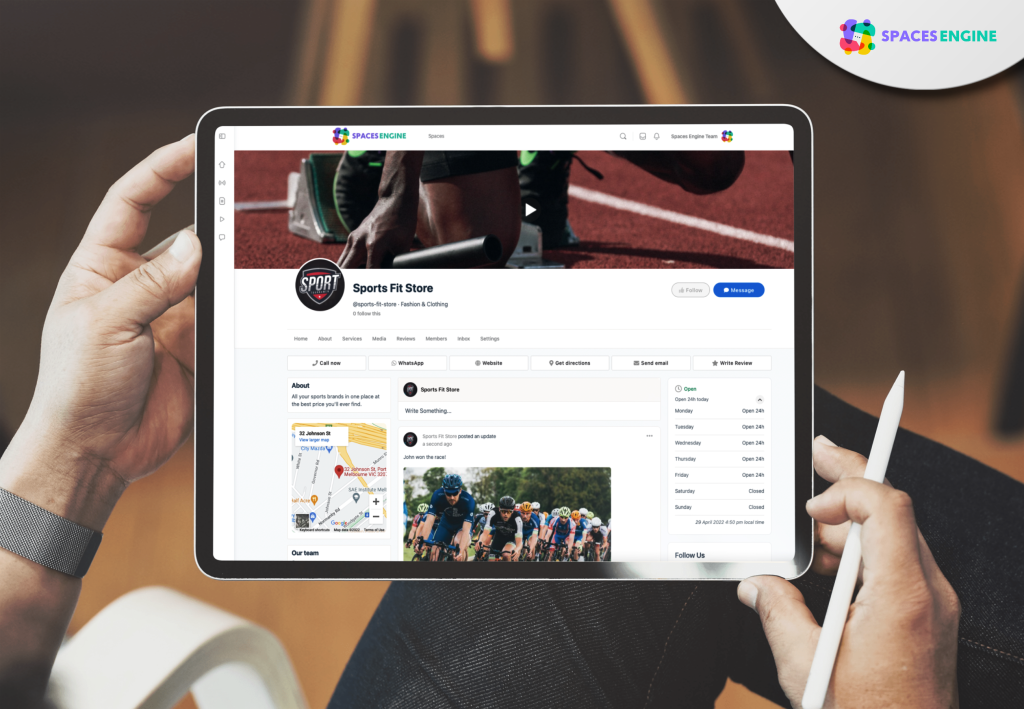 With the addition of Spaces Engine plugin, you can now get a fully featured business page with a newsfeed, professional layout, shared inbox, promotional tools, product listings and more. So, now, instead of forwarding the traffic to an external site you can have brands & businesses operating on your website. Once you have achieved this, your site should grow exponentially.
Moreover, Spaces Engine also adds an indexing page based on categories and geolocations. It makes it much more practical for users to find the services they are trying to locate and decide on.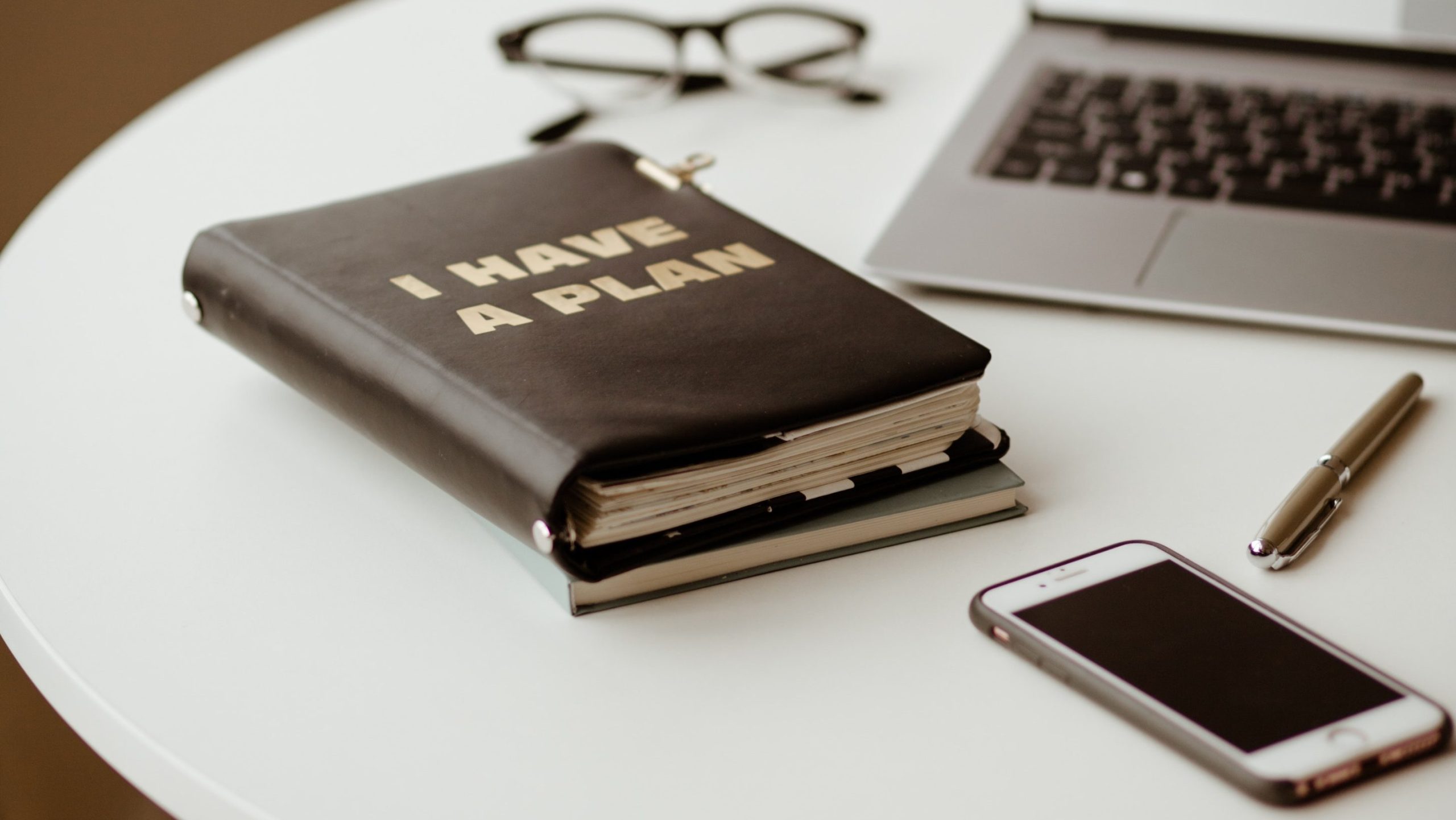 Invest in Content Marketing
To stand out as a brand, you must raise awareness about your qualities. By creating a content calendar that highlights your products and services, brand promises, testimonials and promotional offers – you are sure to draw more attention to your brand's profile and catch more leads. If you are already publishing content on your other social channels, then great! You can also include your business directories in the same calendar with some automation.
Impress your leads with fast query management
When people reach out to you, they start counting how quick you respond. Being swift with initial communications paves the path to a relationship between your brand and the customers where they feel prioritized.
Usually, on a BuddyBoss-powered website, it happens from individual profiles of members who represent the brand as there is no common inbox for a page. But with Spaces Engine, you not only get a dedicated page but also a dedicated inbox for each spaces so that all the members you have assigned to respond get notified, can check messages and reply as your brand. There is no need to use individual responses anymore.
This gives your brands on a business directory a significant advantage in customer relationship management.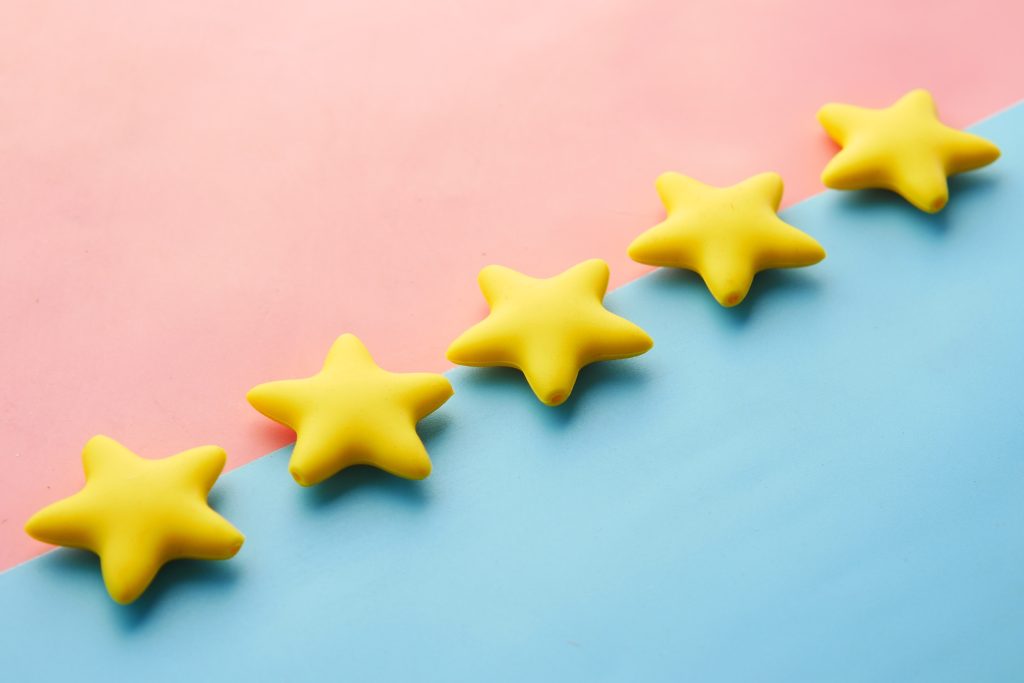 Build Trust with Reviews
Showcasing organic positive reviews helps a lot for your potential customers to decide whether to take services from your brand or move on to another. Your customers are the best advocates.
So, source as much positive feedback from your customers as possible and populate your business directory with them so that your customers can decide to choose you over your competitors.
Create a Strong Sales Funnel
The dedicated page for your brand will allow you to rank higher in web searches and give you more traffic to your website and the business directory page. If you do your targeting properly and set up ads in the business directory or some ad distribution networks like Google or Meta – you will be gaining more from the organic leads you have already nurtured.
Try Spaces Engine today
Spaces Engine unlocks so much potential and gives you so many features to upgrade your geodirectory website and help the listed brands that it is hard to pass up.
Spaces is now giving out a great deal on lifetime licenses. Check them out!