Just like verified pages and accounts on Facebook and Instagram, you can also get Spaces verified with a star icon beside the name.
Go to Spaces > All Spaces from your WordPress Dashboard.
This is where you can see all the spaces created on your platform.
Hover on any and you will see the quick menu appear.
To verify a page, click on the text Verify.

We have added a column too so that you can filter between unverified spaces easily.
This is how the verification mark will be visible in the listing and the Spaces profile.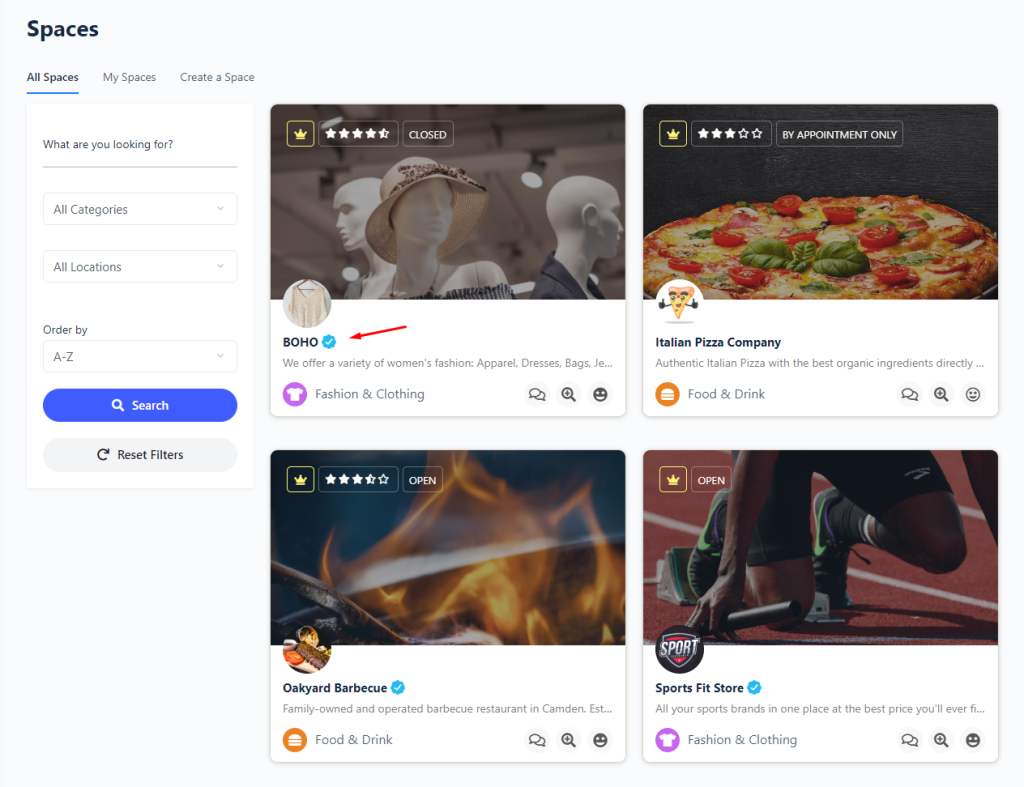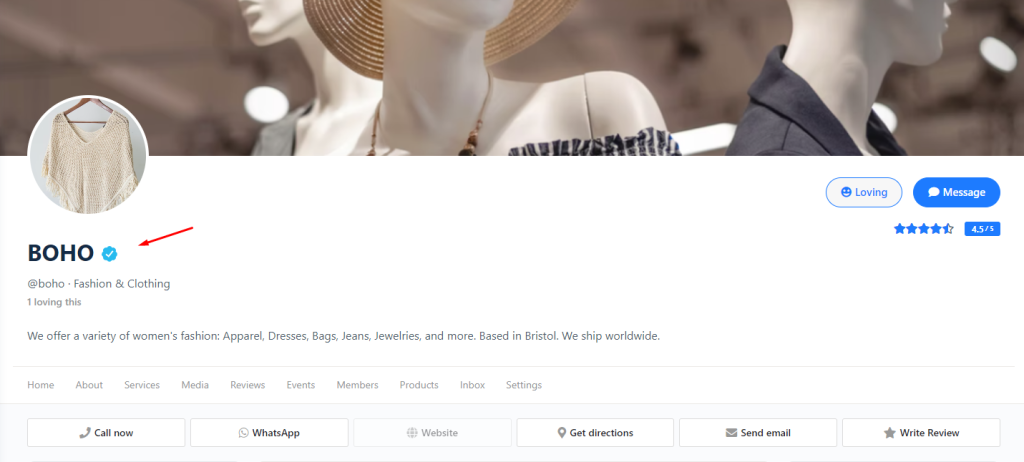 To unverify a space, follow the same step, but this time click on Unverify.

Hope you enjoy this new feature, if you have any further questions please reach out to support@spacesengine.com