Unlock a new way to monetize your community. Price includes support and updates for a year.
Don't take our word for it.
We think Spaces Engine speaks for itself. Happily our customers will vouch us too.
Frequently Asked Questions
How to get started with Spaces for BuddyBoss?
You can get started in minutes. Please check this guide from our knowledge base, where we cover the first steps about setting up and using the Spaces Engine Plugin.
Do you offer support and help?
Of course, we do! You can create and manage your tickets from My Account Area, and our team will come back to you between 24-48 hours from Monday to Friday during regular business hours in the UK.
Also, you can send a message anytime to support@spacesengine.com with your questions.
Support will not be available during weekends or bank holidays. 
Is this plugin compatible with the BuddyBoss App?
At this stage, all pages related to Spaces will load as web fallback inside your App.

However, we need time to review the compatibility with the BuddyBoss App and see what's the best approach to get Spaces running within the mobile app.
Please feel free to share your requirement or feature request visiting our roadmap here: https://dev.spacesengine.com/roadmap
Do you have a refund policy or guarantee?
Yes! You are covered with a 14-day no questions asked money-back guarantee.
We have a long term vision for this project, and we want you to be around happy; if we are not a good fit now, we might be in the future.
Let's always keep things cool!
Do you have a roadmap or a features request board?
Yes we do! Please visit our public roadmap here: https://spacesengine.com/roadmap/
Please use the 'Ideas' tab to share your feature request on the same page.
We are at the seed stage, and all your ideas for integrations and enhancements will be very welcome!
Is Spaces Engine compatible with multisite?
Even though, after you have installed our plugin on multisite environment most of the features might work out of the box, we do not offer multisite support for our plugin.

This might change in the future but we have no concrete plans at this stage.

Please note: The license agreement is 'per site' and not per 'WordPress Installation'.
If your question is not listed above, please send a message to support@spacesengine.com
Our team will come back to you with an answer as soon as possible.
If you have a feature request or bug report please visit this page.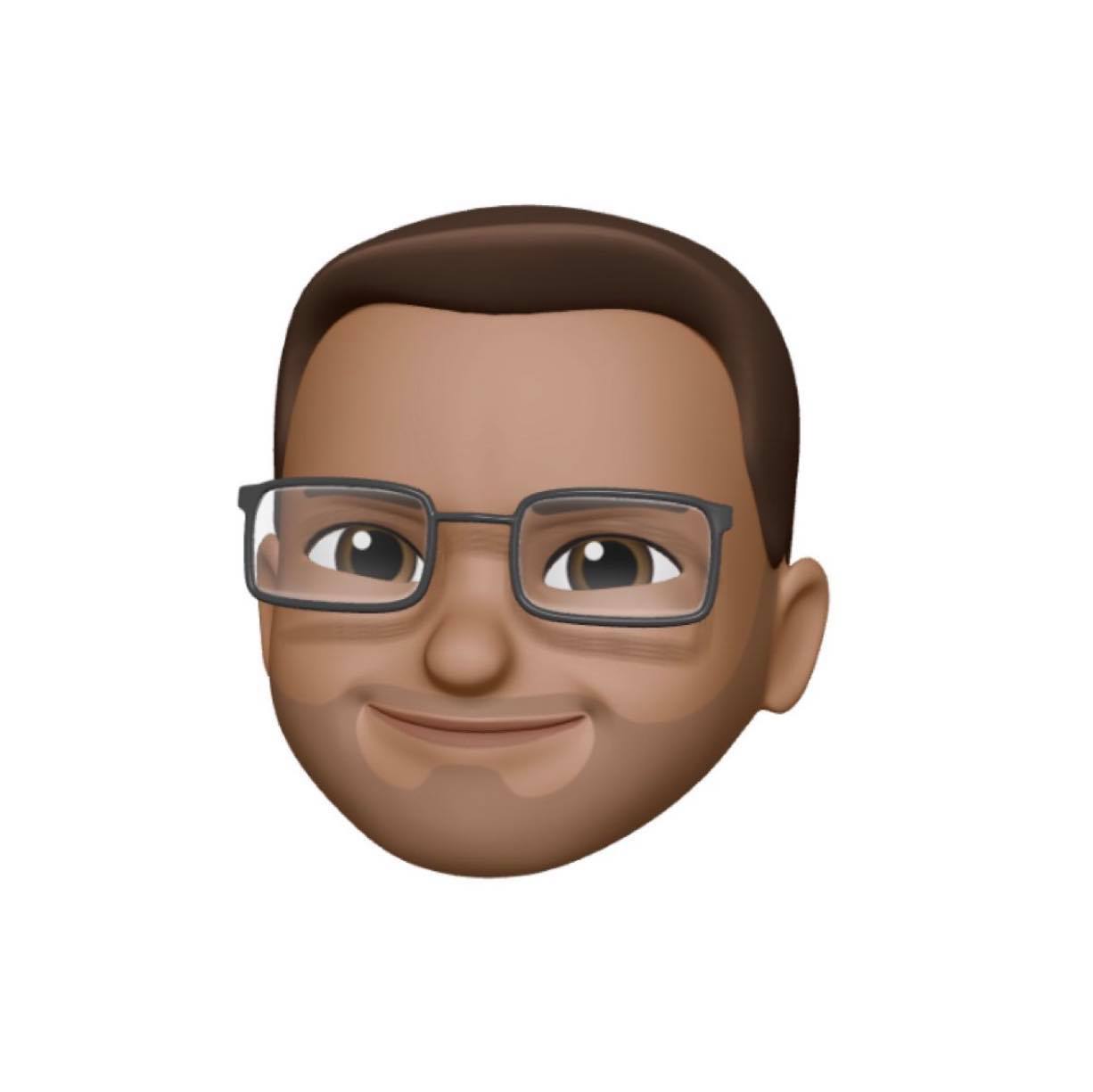 Spaces fills in the missing parts of BuddyBoss groups. Sometimes you want to create a following around your brand and that's what the Spaces plugin does. There is a reason Facebook distinguishes groups from pages and I see spaces as the Pages of Buddyboss. And behind the plugin is a great team making a powerful plugin that transforms the Buddyboss platform.